We Would Love Your Help...A little goes a long ways!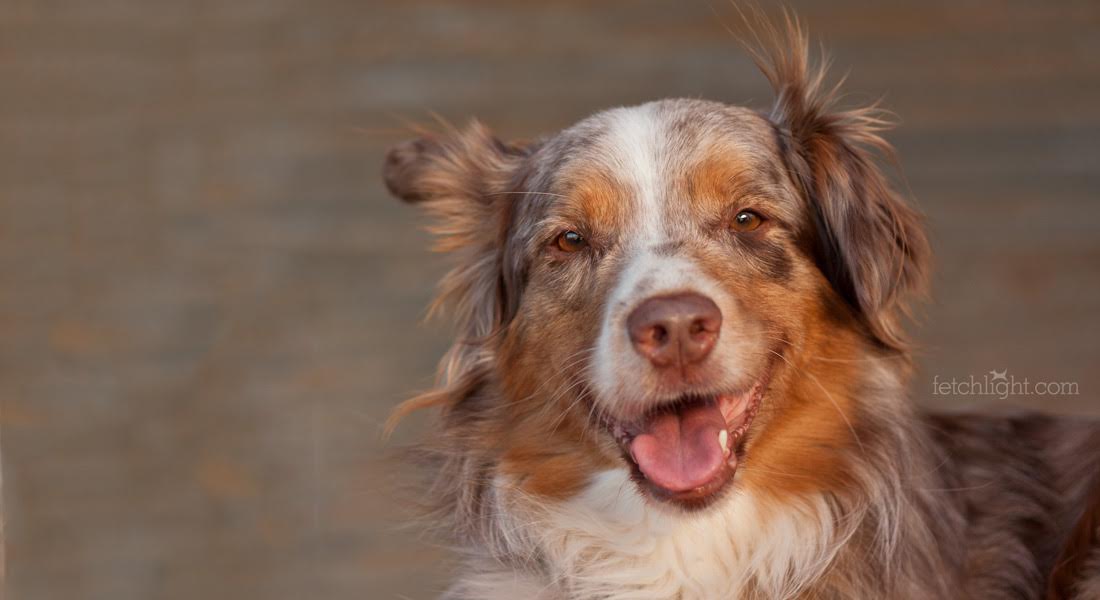 INTERESTED IN GETTING INVOLVED?
During this Thanksgiving Holiday, we would like to give thanks for you. This year, our small team has helped over 200 dogs and animals find safety, love and a chance at a happy loving future.
Meet our Mini Australian Shepherds!
Kitty, Talia, Twinkle, Bunny, Foxy and Squirrel are some of our newest saves. These adorable mini Australian Shepherds were victims of puppy mill breeders. Seen only as a way to generate money, these precious babies were tossed away when they were no longer profitable. Can you imagine living in fear, avoiding interaction with others and never experiencing a human's loving thoughtful touch?
When we first met Foxy, Bunny and Twinkle they trembled, crouched, and cowered in fear. They had no idea what to expect from us. They desperately clutched our arms as we picked them up and told them they are safe. Never again, would they need to be afraid or feel alone. Our rehab volunteers work tirelessly to teach them what it feels like to be safe, loved and well cared for. These mini Aussies are now learning to trust us. They dance and wag their little Wigglebutts in eager anticipation of playing with their favorite volunteers. Thank you for giving them a chance at a happy future.
To help support dogs like Kitty,Talia,Twinkle, Foxy, Bunny and Squirrel, please donate now. No amount is too small. All donations help save dogs' live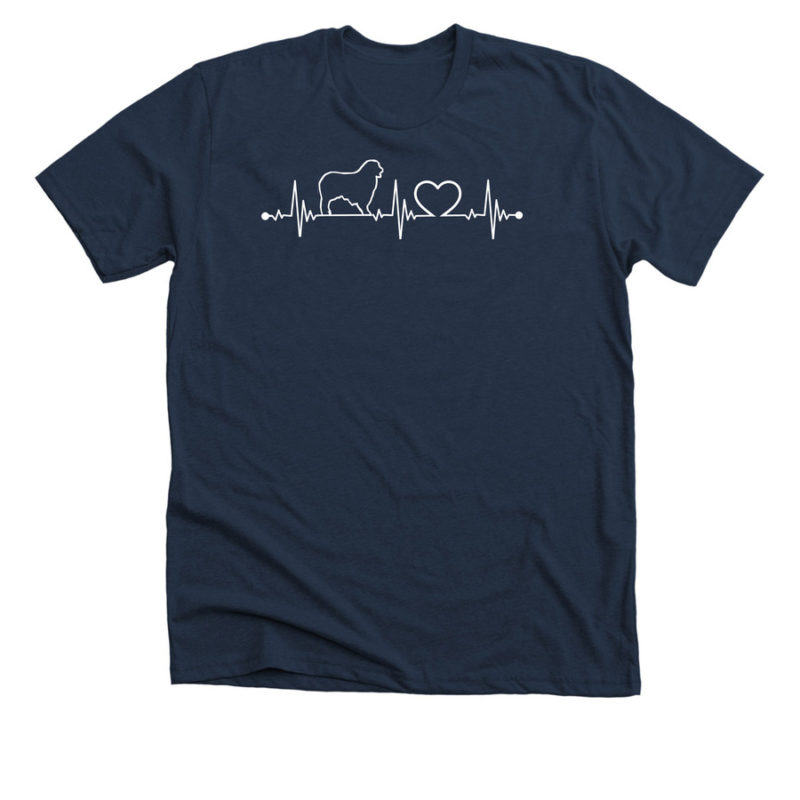 Donate Today!
Everyday we are contacted about dogs needing immediate help. Many of these dogs have medical or behavioral needs. We have helped well over 100 dogs find happy loving homes so far this year and your donation will help us continue to save dogs' lives.
---
Thank you to our business sponsors!