We Would Love Your Help...A little goes a long ways!

INTERESTED IN GETTING INVOLVED?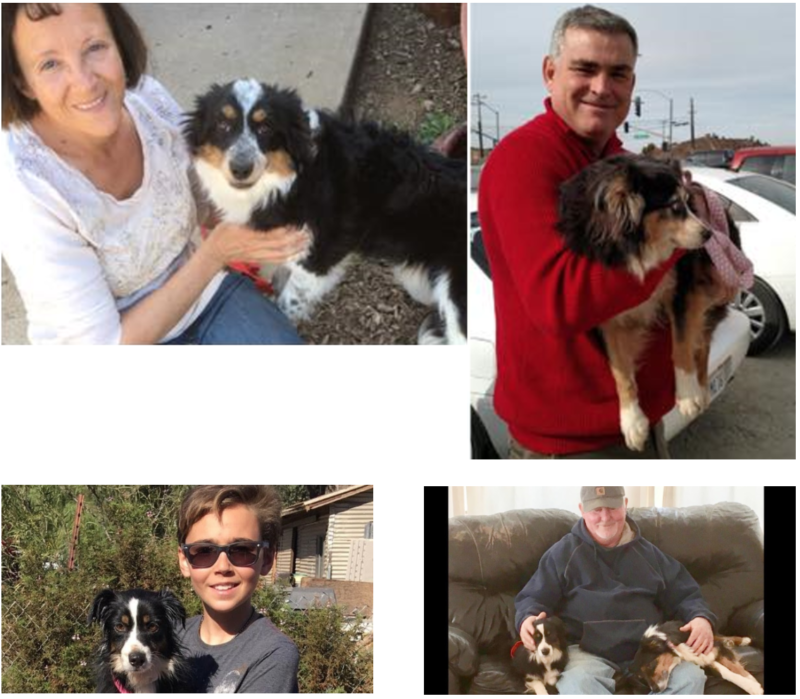 Volunteers Needed!
Aussie Rescue San Diego & Friends is able to help so many dogs thanks to our small group of dedicated volunteers. Whether they are helping at adoption events or on the ranch, there is always something for everyone. We love making a difference for these animals & we could not do it without our volunteers.
Dogs arriving from puppy mills are very fearful, unsocialized and needing medical care. Our team of volunteers works with each dog on an individual basis to rehabilitate them so they feel joy and comfort instead of fear.
Click here if you want to volunteer or join our rehab team.
If you are interested in fostering, click here.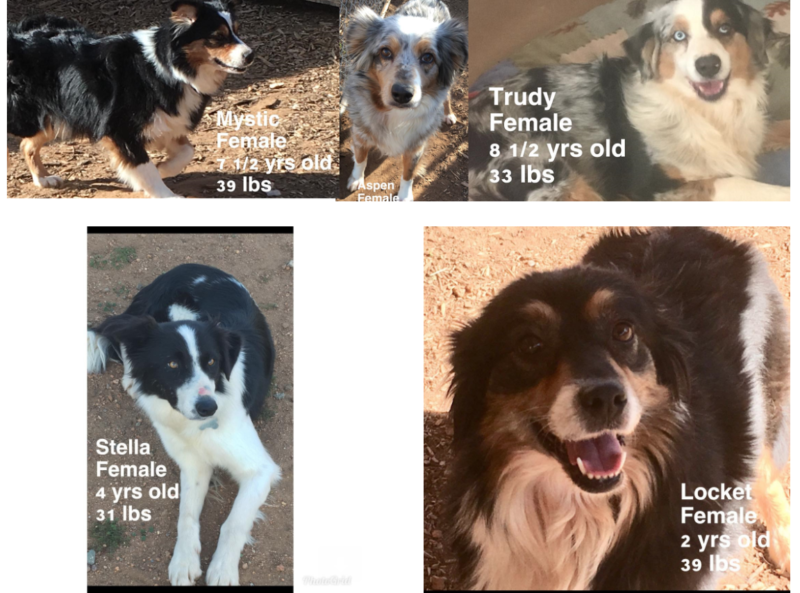 It is hard to imagine that such wonderful dogs come from some of the worst situations or that puppy mills and large commercial breeders still operate. Places where dogs are kept in neglectful conditions just to reproduce litter after litter for revenue. No care is given to medical or emotional needs. In the past year we have been honored to work with Theresa Strader and her team at National Mill Dog Rescue. They let the dogs out.
These dog saviors go to some of the worst places and work with some of the worst kinds of people to free dogs. Some weekends, they free over 100 dogs! We are so grateful to be a part of saving these dogs and giving them a happy future full of love, compassion and care. To read how Theresa Strader and team is able to do this, visit this link (Beware! Content is very emotional) National Mill Dog Rescue.
Special thanks to Rebecca and her team at Four Paws Coonhound Rescue for also participating in this mission and transporting these special dogs to San Diego.
Thank you for your support and allowing us to give these babies a loving home once they are LET OUT! Please donate today to help us continue saving dogs.
---
Thank you to our business sponsors!