We Would Love Your Help...A little goes a long ways!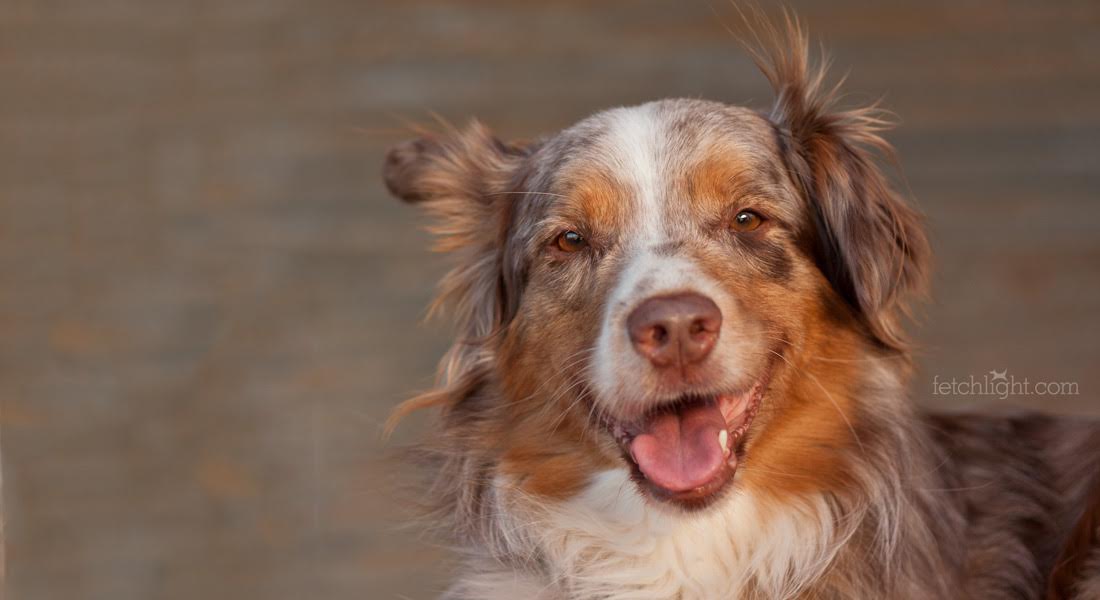 INTERESTED IN GETTING INVOLVED?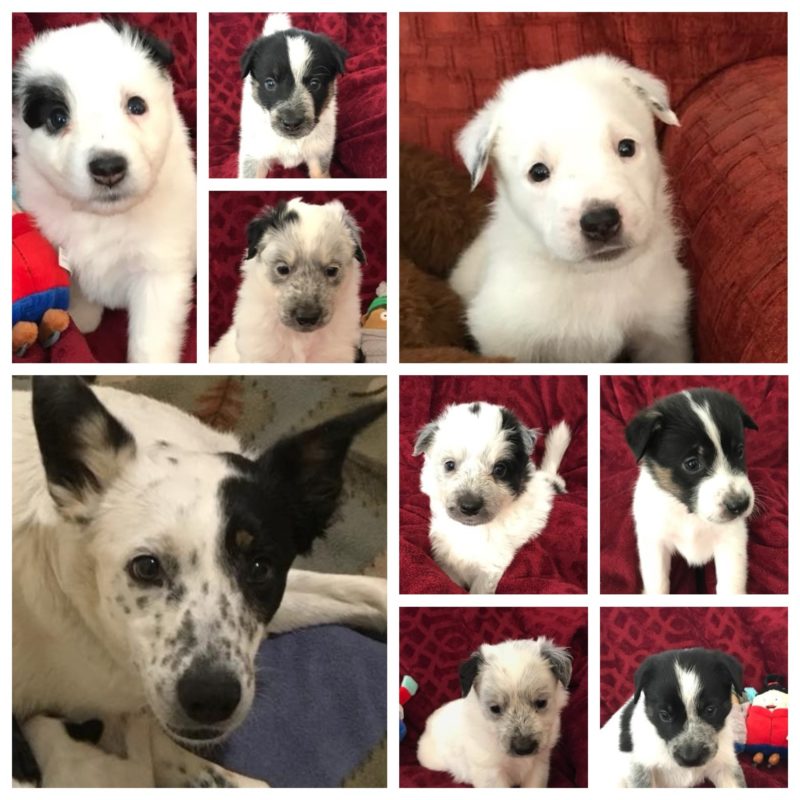 Meet the Puppies!
What happens when Frost and Snow mix?You get lots of beautiful snowflakes of course! Snowfall (mom) and Frost were both dumped at a shelter for chasing and catching a kitten. She was pregnant and delivered her babies at the shelter. They are very young parents with alot of personality, high prey drive and energy. Thanks to our partners at Helping Herders we were able to rescue mom and her babies. They took in dad.  Each beautiful little snowflake (puppy) is unique in looks and temperament. If you are interested in adopting one of these puppies, please fill out an adoption applicationhttp://aussierescuesandiego.org/foster…/adoptionapplication/
Donate Today!
Everyday we are contacted about dogs needing immediate help. Many of these dogs have medical or behavioral needs. We have helped well over 100 dogs find happy loving homes so far this year and your donation will help us continue to save dogs' lives.
---
Thank you to our business sponsors!