About Us
We believe that when you adopt a dog, a family is created. Here at Aussie Rescue San Diego, we have made it our mission to save Australian Shepherds, Border Collies and other breeds as needed. Our experienced, compassionate volunteers provide our dogs with medical care, training, and proper enrichment until the day that they find their forever home. We advocate for greater public awareness about responsible dog ownership and celebrate the connection and lifetime of love of people and their pets. We look forward to you being a part of our family!
---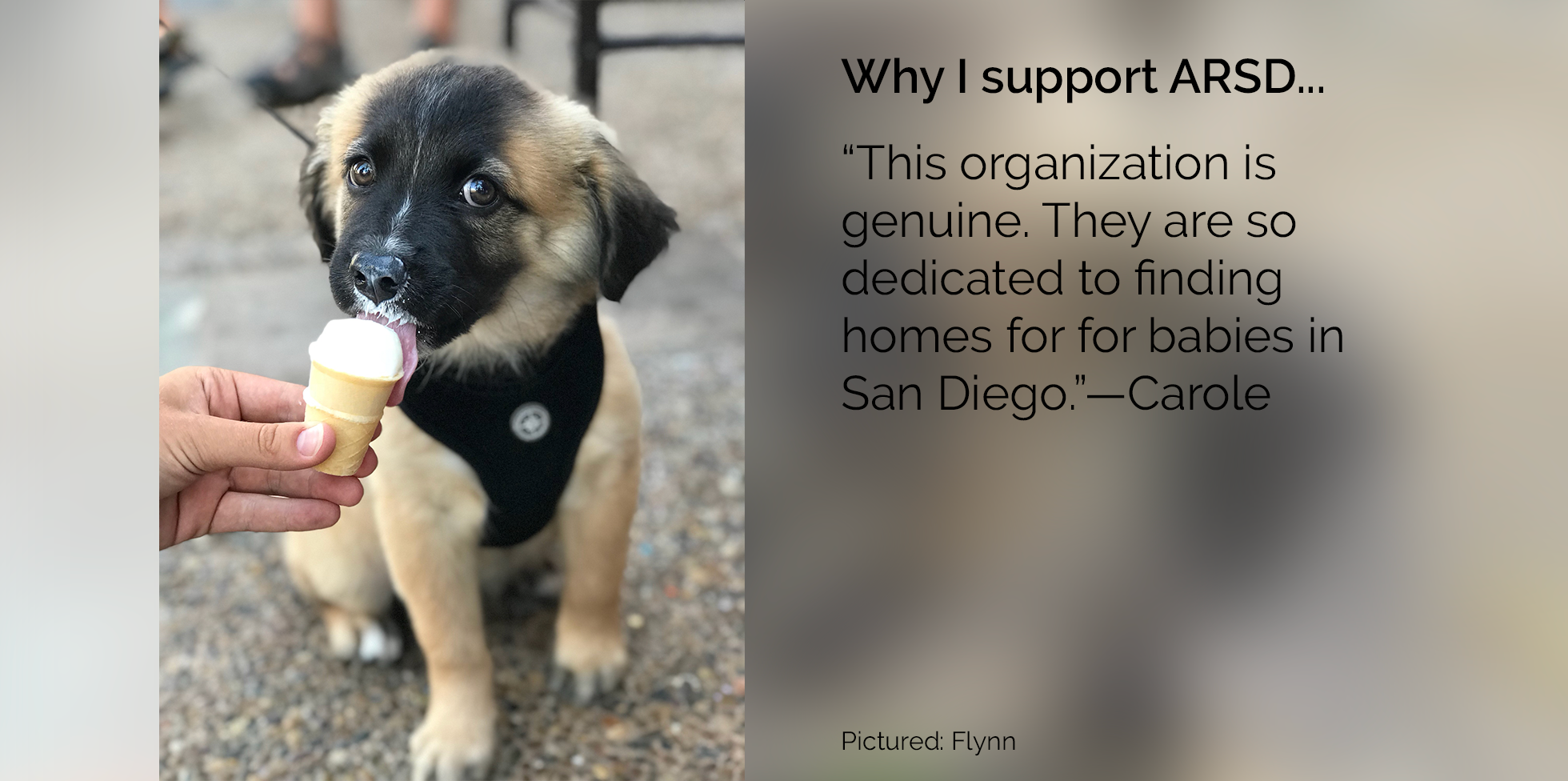 When you support ARSD, you will be forever changing the future of a dog who is desperate for help. 100% of your donation goes towards providing life saving care to dogs who otherwise would not have any good options. We need your help! With so many dogs currently being displaced and neglected, shelters / rescues are over capacity and struggling to make ends meet. Your support will help a dog have a better tomorrow. You will be saving lives and giving a future filled with hope, love and happiness.
We are grateful for any and all donations. Every amount helps change the life of our treasured rescued dogs for the better!
---
Fosters Needed
Aussie Rescue San Diego, Inc. is able to help so many dogs thanks to our small group of dedicated volunteers. We love making a difference for these animals & we could not do it without our volunteers. If you are interested in fostering, click here.
---
Aussie Rescue San Diego Store
Proceeds from our store will help us continue to save dogs' lives. Enjoy your ARSD merchandise and thanks for making a positive difference!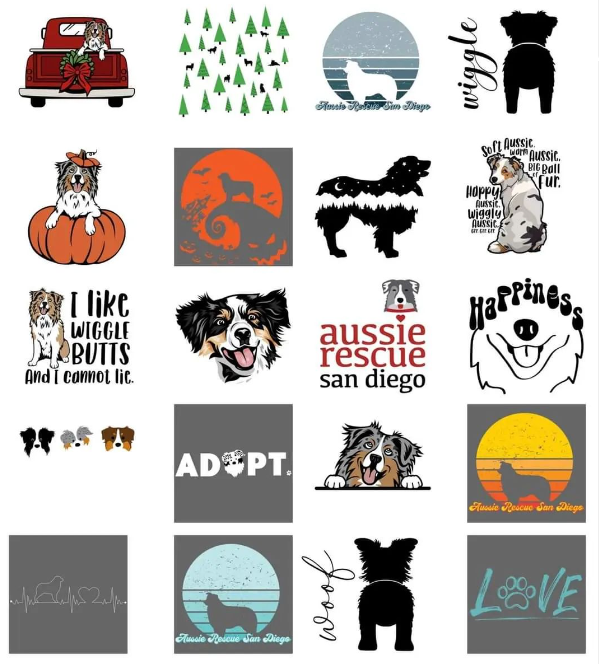 ---
---
Thank you to our business sponsors!